The pandemic almost drove me insane. I have a lot to do, but I a human! I need to go out once in a while, but first of all, I can't do that because well, Covid 19. Second, where am I going to go? I am not vaccinated yet, so I still have a high risk of contracting the deadly virus. I am not going to risk my life just for the sake of momentary happiness.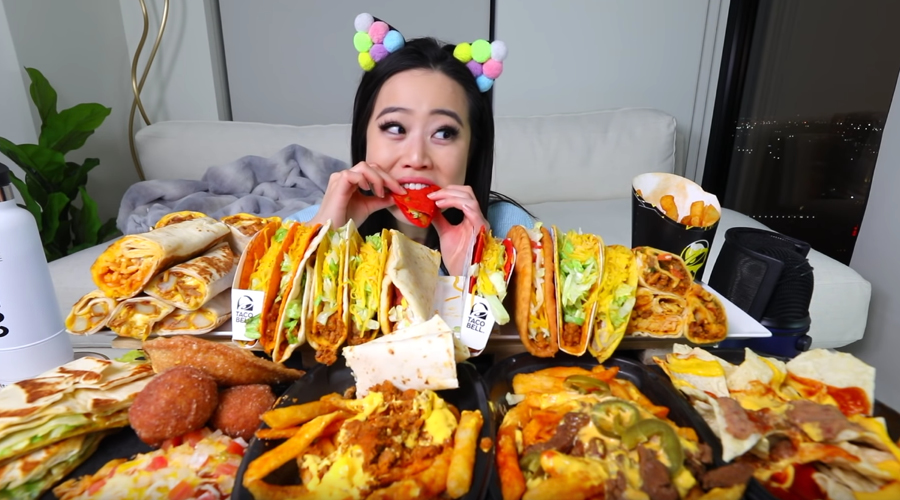 So like the rest of the world, I turn to the internet for entertainment and escapism. I go on my phone, I go binge-watch some series on Netflix. I even manage to find the time to do a Marvel Cinematic Universe Marathon. From the first installment of the saga  "Captain America: The First Avenger" to the latest installment, "Avengers: Endgame,". It was magical, I loved it. I cried every time. I love it 3000.  But then I got really bored, and everyone in social media is somehow now a chef? But I can't even fry an egg properly so I let the trend slide over me… until I started watching Mukbangs on Youtube. The Korean food that these "Mukbangers" eat became the death of me. I want to eat some Samyang with Spam and mozzarella cheese too! I want to eat some Korean fried chicken too! I was dying to buy some. But just my luck, I couldn't find any restaurant that sells the food that I so badly desire. It was okay for a while. I settled on just watching Mukbangs while eating my maggie noodles. Until I can't do it anymore.
I was getting agitated by the unfulfilled cravings. Don't judge me, It's the pandemic. I know I should just stop watching, but I can't help it! So I made the best decision I have ever made in my life by going to google, and search for same day grocery delivery in Malaysia, crossing my fingers and praying to God there is a service out there that can help me… and for the first time in months my luck was on point, I found one! 
Without pause, I went to the website, I pick the things I need to make myself some Korean Army Stew, and.. not even a few hours later… I have all the things I need right downstairs. I kid you not, I almost cried out of excitement.
The service I used is called "ONG Grocer". They were eye-catching and seem to be a bit more personalized than the other services out there. So I was very inclined.
I took it from the delivery guy and went. to. town. I cook the Korean Army Stew and I enjoyed every single bite of it. I don't know if it's the craving, the stress, or what… but cooking it was a breeze. I didn't look as pretty but it tastes amazing.
I have used ONG grocer a few times since then, I have cooked about 5 to 10 more Mukbang dishes. My pandemic experience is now saved. …