When you go to most stores and restaurants, you might have encountered a QR code displayed at the cashier or on the table. Most businesses including restaurants have started to introduce online menu QR code Malaysia. This is one of the best ways to prevent the spread of the COVID-19 virus. It is best to use contactless payment methods such as QR codes and online banking in this era. However, matters such as safety issues and security issues somehow arose when many businesses started to introduce this method to their premise. Hence why we are going to find out if menu QR codes are safe to be used.
Online Menu QR Code
The menu QR code functions just the same as other QR codes. All you have to do is to scan the code using your smartphone and you will be taken to a website that shows you all the available menus for the restaurant. It is basically a digital version of the traditional version menu whereas it is a lot easier and more convenient. There are numerous reasons why more and more business owners are starting to invest in introducing menu QR codes in their business. One of the most prominent reasons is it is time-saving. The customers wouldn't have to get the waiter or waitress to take their orders or have to wait in a long queue. They can simply make their order with a touch of a finger. That is how much technology has improved from time to time. Despite that, there are people who are worried about the safety of their data if they ought to use this ordering method.
Menu QR Codes and The Safety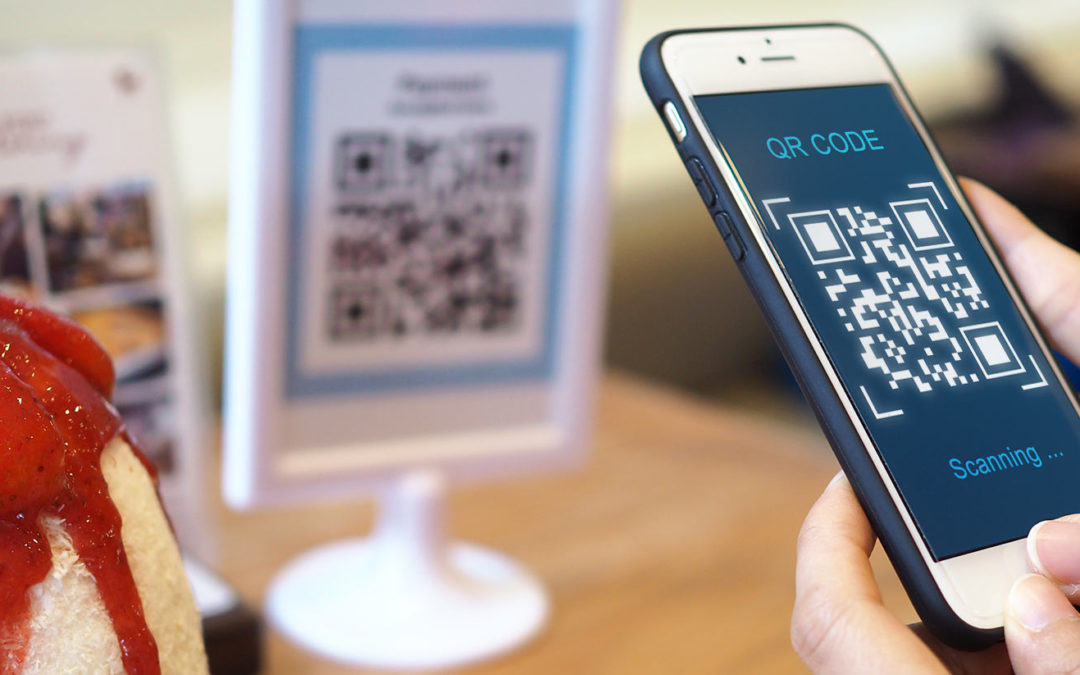 Most of the time, people wouldn't think much when they start to scan the QR code. However, there are a certain group of people who are very much worried about the safety of the menu QR codes. In general, QR codes can be linked to quite a number of accessibility such as email addresses, phone numbers and order history. This is the reason why they raised an issue about this. But do not worry, responsible business owners would make sure that your privacy would be the main concern and would be taken care of.
There are ways to ensure that you are browsing a safe site. These might help you to reduce your hesitance in using menu QR codes:
Avoid Using Public Wi-Fi
Public Wi-Fi is a big no when it comes to making an online payment. Hackers can easily get access to your data if you do so. Public Wi-Fi is not safe to be utilised while making an online payment as there might be people with an ill intentions that might breach your privacy.
Make Sure the Site is Safe
Some sites that you access might display the sentence "high-risk site" or something similar. That is a sign for you to avoid browsing that site. You might want to inform the staff about this matter so that they can fix the issue and gain their customers' trust.
Overall, menu QR codes are safe to be used, as long as both parties: the business and customers play their own roles. All the risks can be reduced with the effort of both business and customers, hence do be careful in using anything that is related to the internet.…